Well, a picture of your problem would be a lot of use LOL I'm just going to assume you tried to throw Twixtor onto your entire beta, and the answer to that is simply:
You CANNOT throw Twixtor onto any clip and expect it to work. It WILL NOT work. Even on Twixtor compatible scenes, you're going to have to get the settings and prep right for it to do anything.
Twixtor will work best on scenes that are either already in slow motion (like
HERE
) or on scenes whose redrawn frames are 'closer' together or similar (like
HERE
). Things like action scenes or scenes with choppier animation (Gurren Lagann, Kill la Kill, etc) tend to look PRETTY FUCKING BAD when Twixtor is added.
Things like moving hair will make achieving a nice Twixtored effect harder, and Twixtor doesn't cope too well if perpendicular lines are added into the mix, like in the examples below: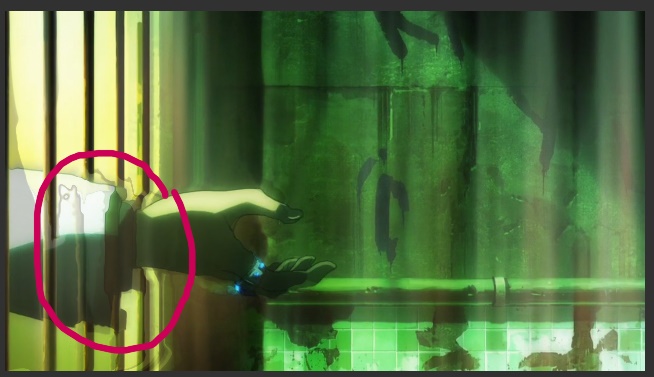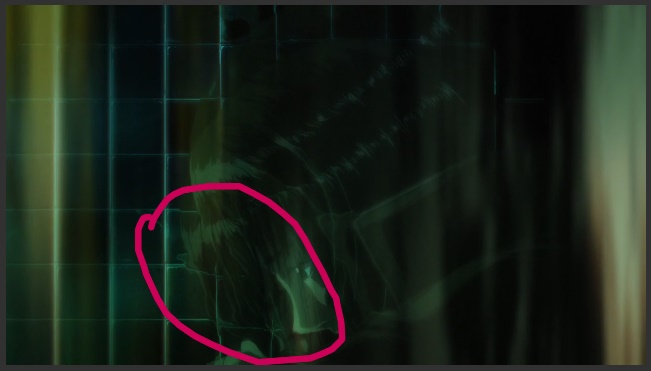 This can also be attributed to there being too much of a difference between different frames.
So yeah, Twixtor depends heavily on scene selection and where it is used. If you want it throughout your whole video, you're gonna have to edit your entire video around it and put in a lot of work for things to work out appropriately (like lolligerjoj does). Or you use it a lot more constructively - Twixtor can be a good way to give certain scenes impact (much like how slow-mo is used in film media).
I'd link some AMVs that have used Twixtor 'badly',  but I'm not down with calling out videos negatively in a public space

I don't have the time right now to do a proper 'How to Use Twixtor' guide, so I'll just leave some links to lolligejoj's tutorial on the .org and some video tutorials. If it doesn't bother you, I may delete your topic at a later date and make a proper Twixtor post with the info I've given here and a proper run down for settings/methods etc (aka when I can be bothered).
Hope this all helps o/
lolligerjoj's tutorial
Video Tutorial V1
Video Tutorial V2
Last edited by Cat-sama on Sat Jan 30, 2016 3:28 am; edited 1 time in total
Crows




Posts

: 150


Join date

: 2015-09-03


Location

: New Zealand



Yep like cat said, it works best on slow mo available clips which are clips that are in 60fps. Since anime never goes into 60fps you have to cut the entire frames yourself to get it the way you want.



Posts

: 61


Join date

: 2015-12-21


Location

: Hoth




---
Permissions in this forum:
You
cannot
reply to topics in this forum